Testimonials
Don't just take it from us, see what our customers are saying!
I'm very impressed with Data Networks. Their talent, expertise, patience, communication, ability to minimize the shock of paradigm shifts, and many other traits are among the best I've observed in a consulting partner.
Dennis Moxley
Chief Technology Officer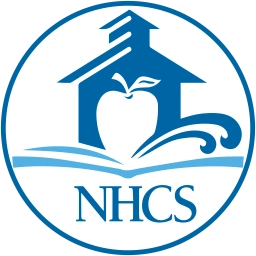 Our goals have been realized and ENGL Imaging Toolkit easily supports all of our hardware from HP to Dell to Asus. Having a new model arrive today no longer means hours of trying to find drivers and install software, it can be in the end user's hands in just a few hours. With the help of Data Networks, the implementation of Novell ZENworks and the ENGL Imaging Toolkit has improved security and reduced costs through better use of our technology staff's time.
Cindy Dodson
Client Services Engineer
Data Networks helps us make informed choices and works with us to implement the most cost-effective upgrade strategies.
Wally Wills
IT Services Manager
The staff, specifically Jan and Joe, are as professional and knowledgeable as can be found in the industry. I have enjoyed working with them in the past and my organization has benefited by their abilities. I am grateful to have them back on the team that we deal with and look forward to future projects with them.
Levone Ward
Chief Information Officer
The team at DNI has been very responsive and helpful to our company as we grow. They are extremely professional, eager to problem solve alongside us, and very knowledgeable. One area I find most valuable in the team is that they do not like to "Band-Aid" fix anything but truly correct any problems for a smoother future. I would recommend them to any company, big or small!
Lauren McConnell
Director of Special Projects
Data Networks has taken the time to understand our Agency and our processes. They are always available for issues in our office or at our home offices. Moving to remote work has been easy as they helped us prepare for this process. As they have grown throughout our relationship, their service only keeps improving. We have been with Data Networks for six years now and don't need to interview any others.
Rich Fulks
Director of Operations
I have had the pleasure of being a customer of Data Networks since February 2020. The level of service and the services they provide are impeccable! Data Networks makes a great addition to any team they are on. Data Networks rocks!
I can always count on Data Networks to give us expert guidance and support! [We value] knowing that we are able to call on experts whenever something unexpected occurs.
Dan Triplett
Administrator
Data Networks is a valued partner for our organization. Their engineers have the expertise and knowledge to help us meet our objectives, our Account Executive is committed to our success and their team is committed to customer success.
[Our dedicated engineer] has expert level familiarity with our environment and is helpful. [Our Account representatives] are organized, attentive to our requests and needs, and detail oriented.
IT Director
Independent Maryland School

We're very satisfied with our results thanks to the Data Networks team. The new architecture which Data Networks helped us configure properly proved reliable right from the start.
Ken Thompson
Chief Information Technology Officer

In the insurance industry, we're high-uptime and need to minimize user disruption during technology upgrades. Data Networks is truly attentive to our needs with regards to this and all other areas. Additionally, we greatly appreciate Data Networks' ability to transfer an existing configuration, such as our SSL VPN settings, to a new solution, without having to reinvent the wheel.
Tom Harley
Operations Manager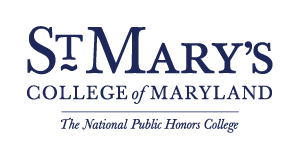 We're very satisfied with Data Networks' capabilities and performance in helping us achieve our wireless network objectives. Even better, our relationship isn't so much vendor-client as it is partnership, a team working towards a common goal.
Chris Burch
Assistant Vice President of Information Technology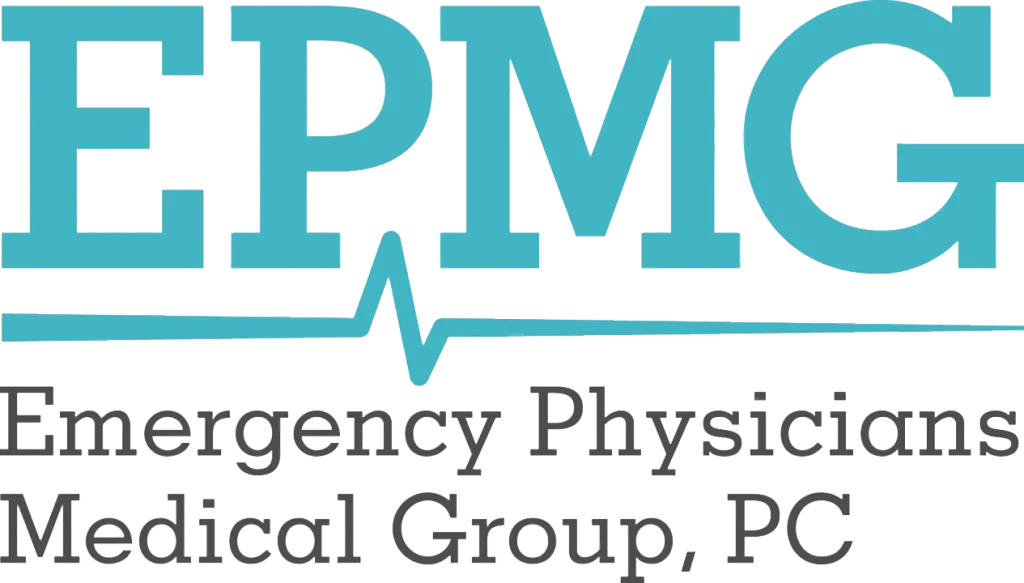 We absolutely made the correct decision in hiring Data Networks. The team at Data Networks is experienced, communicative, and responsive...we're happy to have them as our technology partner.
Jeff Daniels
Network Engineer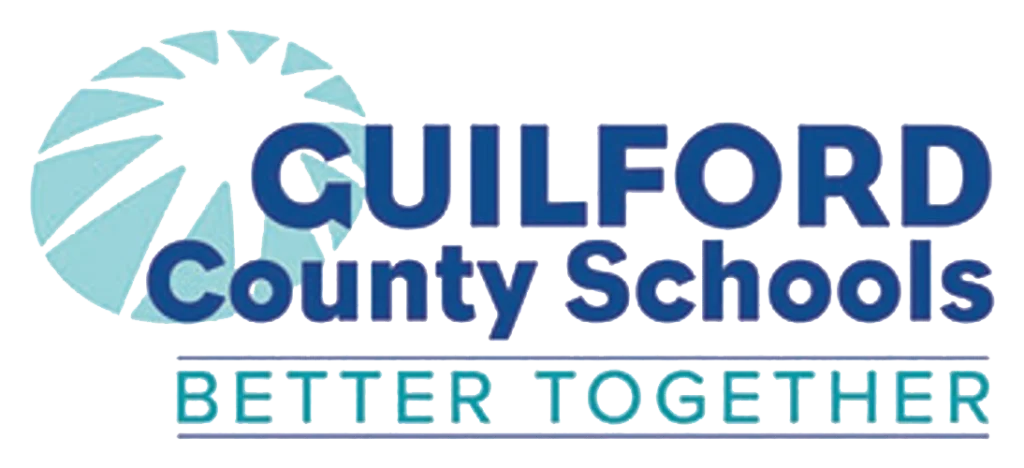 My impression of Data Networks over the years have been extremely positive. Above and beyond their professional services team's tremendous PC installation abilities, they're very quick to resolve any concerns or issues that arise, and their turnaround of information is so timely, whether it's a quote for new computer equipment or scheduling a new product demonstration for us.
Kristie Altvater
Project Manager of Computer Inventory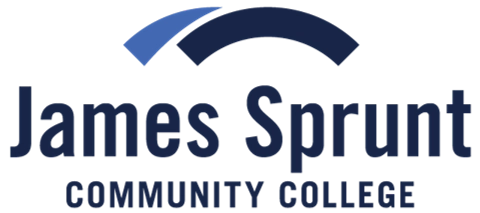 Working with Data Networks has been really great, and their recommended solution was right on point. Now we have the network performance and headroom we need to support important student programs well into the future.
Gail Henry
Associate Vice President of MIS